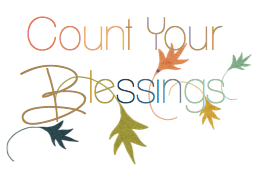 March 10-March 16
1.
Alicia
running her fingers through my hair as we talked
2. Funny comments during Sunday School about future spouses (I teach little ones:)
3. Pastor and elders praying for Sara
4. Staying in touch with my oldest sister
5. Target trip with
Sydney
and Genesis
6.
Alicia
did so well on her presentations
7. Spelling is so important...I accidentally texted
Sydney
about massacre instead of mascara...oops:)
8.
Kianna
invited
Ali
to go with her to volunteer at an art class and her expression afterwards is priceless. She even came home and made dinner:)
9. Listened to my SIC testify about what God is doing in her life....Glory Jesus!!!
10. BIL came over and enjoyed fellowship with him right before tackling our day and making donation drop off, Target trip, Costco run, and Craigslist sale....busy...busy...busy...ended with dinner at Mami's
Our mouths were filled with laughter,

our tongues with songs of joy.

Then it was said among the nation,

"The Lord has done great things for them."

Psalm 126:2