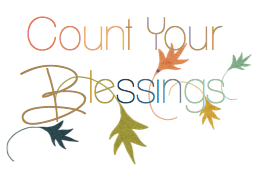 Week of February 10-16
1. Loved what Randy spoke during the church informe...I know that it was the Lord!
2. Mami called me on Monday to let me know that Tia Gladys went home to be with the Lord...truly You are Good and Faithful
3. Tuesday's class was so full of energy from the children...they were so excited looking at the eagle books
5. Encouraged to hear how a SIC is standing firm on the Word of God!
6. Spoke to Mami again during the week and love to hear how the Lord Jesus has strengthened and helped her through this
7. God glorified Himself at our dentist appointments!!!!!!!!!!
8. Made family Costco run
10. Randy and Sara are running errands (some ingredients are for tonight's new recipe...excited to taste the results)
There is a time for everything, and a season for every activity under heaven:

Ecclesiastes 3:1