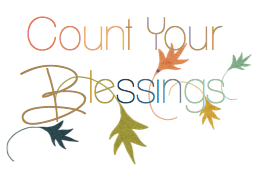 Week of February 17-23
1. Really enjoyed some edifying conversations with my FIC
2. Got taxes done...Mr. Tax was impressed with our record keeping:)
3. Ran errands with the family and returned about $45 in merchandise
4. Had a Scentsy party at
Syd's
and am looking forward to receiving my order
5. Enjoyed Tuesday class...arts & crafts!!!!
6. Ordered Sara's Lego car at 1/2 off what she was going to pay at Target for it and it came Saturday night...really late...like around 8 p.m. which is weird but true
7. Texted with my SIL about curriculum for my niece...I recommended
this
:)
8. Have been enjoying slumber party time with the girls
10. Played jumping monkeys with Sara and won each and every round:)!
He will call upon me, and I will answer him; I will be with him in trouble, I will deliver him and honor him.
Psalm 91:15