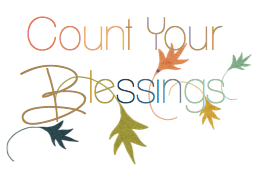 Week of 1/1/13-1/5/13
1. Bringing in the New Year at church with my FIC!
2. Beginning on a new prayer journal
3. Playing Sara's Sweets:)
4. Finished family read aloud
5. Pedicure with girls.....oooohhhh.....ahhhh
6. New year of teaching Sunday School:)
7. Women's Prayer!!!!
8. Praying with Maria in the Dominican Republic...thank You Lord for technology:)
9. Randy made lasagna....yummy
10. Went to bed at 8pm!
Week of 1/6/13-1/12/13
1.
Alicia
taught Sunday School:)
2. Enjoyed the changes the Lord is bringing to Sunday School and Tuesday class
3. Randy's Godly counsel
4. Received 3 packages!
5. Late night talks with
Alicia
6. Late night workouts...PF...judgement free zone:)
7. Praying with Sara
8. Target & Costco shopping with girlies
9. Morning tea with Mami
10. Women's prayer!!!!