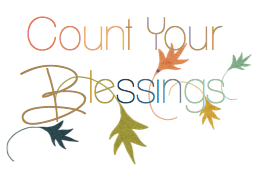 December 23-31
1. Church gave out gifts to the children
2. Ali was surprised to receive a new Bible and plaque from Pastor
3. Slumber Party!
4. Church dinner with FIC is priceless:)
5. Gift exchange...best gift was having my oldest sister with us
6. Went to the gym in the midst of a storm and finished another workout week:)
7. Worked on planners, printed them, had them bound by my personal
Staples copy & print specialist:)
8. Visited my FIL and Papo...who made a delicious meal for us, he testified about God's goodness in bringing us at the right time!
9. My BIL celebrated his Birthday!!!!
10. Finished reading the Bible
Sing to God, sing praise to his name, extol him who rides on the clouds--his name is the LORD--and rejoice before him.

Psalm 68:4