As you may know I find a food processor in the kitchen almost indispensable. And on a recent trip to my in-laws, I spotted my mother-in-law's food processor. I was wowed! I didn't even know they made them with different functions like slicing tomatoes for you. I may have to upgrade:)
Maybe to something like this?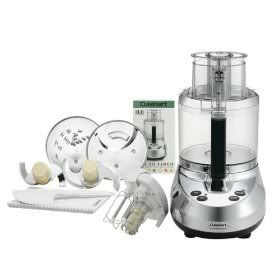 Just kidding, but I find that cooking (and cleaning) is a lot of fun when you have the right tools. Like my Ikea bowls, they are sooo useful. My daughter says she feels like she's really cooking when she uses these. I got these for I think less than $7 for a set of three with lids.
Maybe I won't splurge on new food processor just yet, but I have my eye on this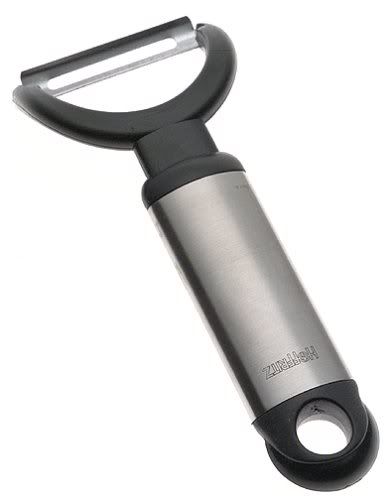 What's in your kitchen that makes preparing meals a lot more fun or easier?