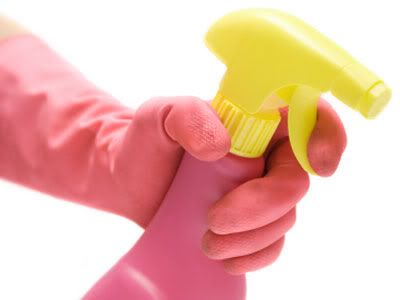 Today, the family in Christ was busy, busy, busy...cleaning the church and learning. Every time we get together to clean the temple, it's different.
And today, was not the exception. The Lord began ministering us since we left the house until our return home. I find it a blessing to see how the body of Christ works. Some helped by staying home taking care of the kids so that we could work. Some came to work. And one sister in particular worked and brought us homemade chicken sandwiches (which hopefully I will be able to duplicate). But we are the body and were working together for God's glory.
The Lord had ministered me early in the morning with Ecclesiastes 9:10,
"Whatever you do, do well. For when you go to the grave, there will be no work or planning or knowledge or wisdom."
Before getting to work, we read the verse and prayed. And I truly know I am blessed to be a part of an assembly of people who work for the Lord, and not for man. They did an excellent job!
But I must also admit that one of my favorite parts about cleaning is the fellowship. You learn so many things about your brothers in this setting. You not only laugh (which we did...ALOT), but you learn as well (which we did...ALOT). I got to see so much of Jesus in my brothers, it truly encourages me to die to self and live for Christ. They love the Lord so much and want ALL of Him and nothing of themselves.
So although we had some spring cleaning in the fall, we desire continual cleansing all year around!!