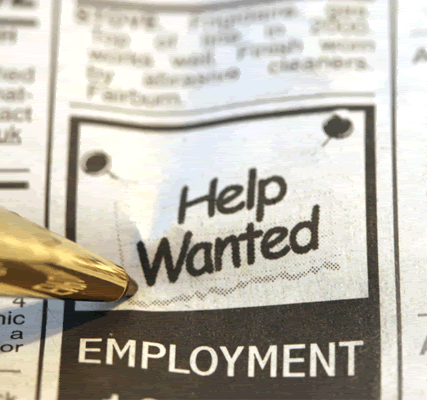 Ever looked at the Help Wanted ads?  Have you ever noticed the request of "experienced needed?"

How about in the church?  Are we as zealous for the house of prayer in which we invoke God's name?  
The Bible tells us (or rather warns us) in 1 Timothy 3:6 of choosing recent converts in leadership positions.  
He must not be a recent convert, or he may become conceited and fall under the same judgment as the devil.
Why does the Bible warn us?  Their immaturity could give a foothold for satan to introduce pride.  That simple.
The previous verses list the qualifications for a leader.  Notice no time requirements but rather a true convert who has been tested-one who has been changed by the power of the Holy Spirit and whose change is evident first in the home.  Yes, our first, primary, and most important ministry is in the home.  The Bible correctly teaches us that we can not minister outside in the church if inside our homes we are unable to minister to our spouses and children.  
Our qualifications are not based on the amount of years being in the Lord, but the amount of surrender we have allowed in our lives.  Our qualifications rest not our abilities, but in our ability to let God shine in us and thus through us.  Our qualifications are not based on how much we preach, but how much I live what I preach.  Our qualifications are not based based on our rèsumè but on His-God Almighty, Alpha and Omega, Prince of Peace, Liberator, Savior, Healer, The Great I AM!